Estimated Reading Time: 1 minutes
Tasmania, much smaller in size than all other Australian states, has a lesser quantity of regular bingo events than other states (Tasmania has a population of about 513,000, and just under half of that population resides in Hobart).
We've done a bit of research to find that the following locations do host bingo once or twice a week. If you are keen, be sure to contact the appropriate venue to confirm the games are being played, as all times and days are subject to change.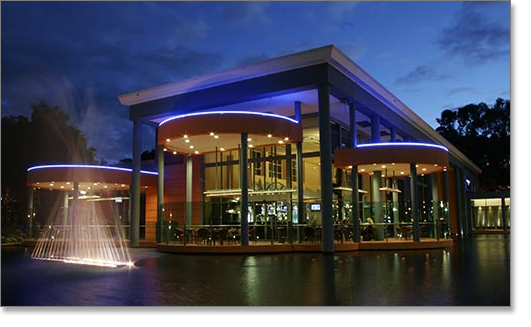 Venue: Country Club Tasmania
Address: Country Club Ave, Prospect Vale, Tasmania, 7250
Open: Monday through to Sunday.
Bingo times: Every Wednesday at 10.30am
Club: Glenorchy RSL Club
Address: 320 Main Rd, Glenorchy, Tasmania, 7010
Open: Seven days a week.
Session times: Every Tuesday at 7.30pm
Where: Glenorchy Magpies Football Club
Address: 1a Anfield St, Glenorchy, Tasmania, 7010
Bingo sessions: Thursdays and Sunday at 7.30pm.
Location: Burnie RSL
Address: 36 Alexander St, Burnie TAS 7320
Open: Monday to Sunday.
Bingo days: Each Thursday (contact club for start time, as it changes no and then).
Each of these locations are licensed to host bingo events out of their venues, and allow anyone over 18 years of age to participate in their games. Visit their websites to find out more information about bingo and other activities.